This site uses cookies. By continuing to use this site, you are agreeing to our use of cookies.

Learn More.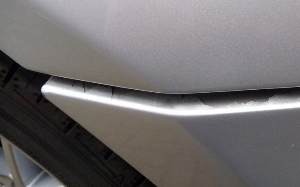 BMW Z3 Rear Bumper Removal Procedure
Article in 'BMW Z3 Maintenance, Repair and Overhaul' published by GazHyde, Mar 29, 2014.
How to remove the rear bumper on your BMW Z3. In this case the paint along the surface at the side of the bumper where it meets the wing on my car was flaking away, probably due to a respray at some time in the past. Anyway, wanted to try and rectify this before the flaking reached the main external surface of the bumper.