Dedicated Member
3rd Party Trader
Joined

Jun 20, 2013
Points

34
Hi Guys,
We have for sale a n/s front wing for Z4M models that was damaged in transit to a customer. The corner has been bent over and there are a couple of small dings/creases that are hard to capture in a photo.
Part number 41.35.7.053.327, retails at £279.77.
I've spoken to a paintless dent removal technician that does all our work here, and he's confident the dents can be removed once the panel is painted and fitted to a car.
I will be listing this on ebay, but thought I'd give you guys the first opportunity to grab a bargain.
We're looking for £100 o.n.o (plus postage).
Anybody that's interested or has any questions please don't hesitate to contact me on here, or by phone on 01522 681680, or by email on
soperparts@gmail.com
.
Regards
Mark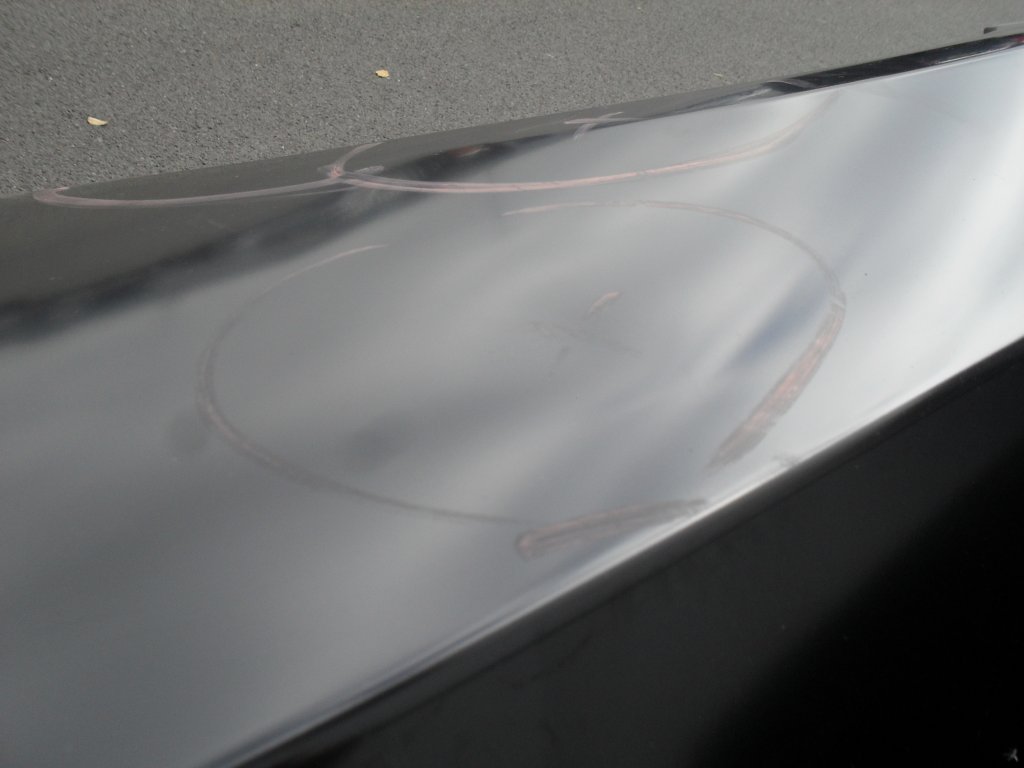 Last edited: