Joined

Oct 26, 2019
Messages

30
Hi chaps, after my trusty alfa 159 cam belt came loose i needed a car to 'get around in' which led to looking at all sorts of cheap cars, nevertheless i ended up bidding on a z3 2.8 which like many other cars on ebay looked great on ebay.
So far we've spent alot more on bringing this old girl back up to standard than i payed for it but after having a few other old bmw's it's like coming home and am very grateful to find that the z3 is very easy to work on.
After picking the car up from an irish gentleman in an aggregate yard i quickly came coming to the conclusion that the car had been through a few backhanded MOT's we started with a complete overhaul of the suspension - lower arms, powerflex bushes, shocks all round, track rod ends, anti rollbar bushes. What a difference!!
Now the car had obviously not been used in what i can assume via the MOT history in a good five years, so the interior was a complete state! Not helped by the torn rear window. The canvas had a couple of tears and was quickly swapped out for a whole new roof metal work included which was picked up via a bargain found on ebay. After doing a bit more digging on here i should of had the canvas/window changed by jack smiths but it was an improvement on what was there.
The car had a bit a lacquer peal on the drivers wing and the front bumper had seen better day's so was replaced and sent to the paint shop.
The seats needed to be removed to treat the wet carpet which gave me a chance to try my hand at trying to save the seats.
Finally the standard wheels have recently been swapped out for a set of style 78 wheels which have made a huge difference to the look and feel of the car.
Along with what feels like a million other jobs the car is starting to feel great and is nice to be in such an analogue vehicle.
Nice to finally sign up to this forum as you've all certainly helped with the car up to this stage with all of the hints and tips.
Safe to say we've missed the prime opportunity to sell the car so it looks like it's staying for the formidable future.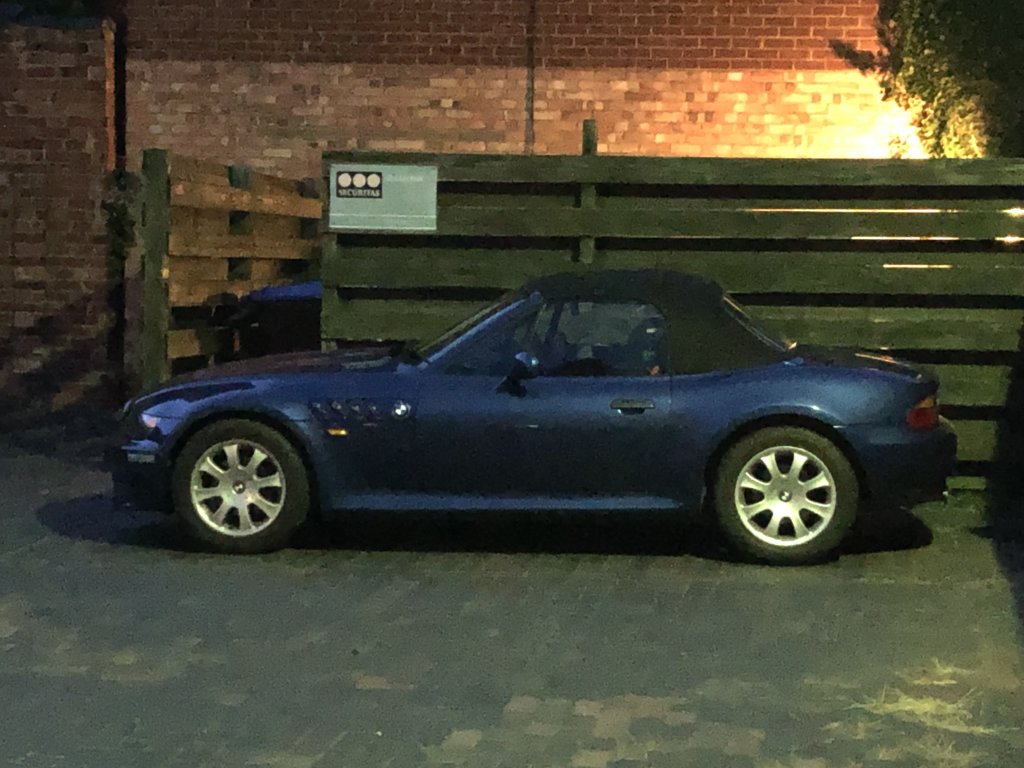 Last edited: