looked at the original registration date of my car and she is officially in her 16th year!
I think she is looking great for her age...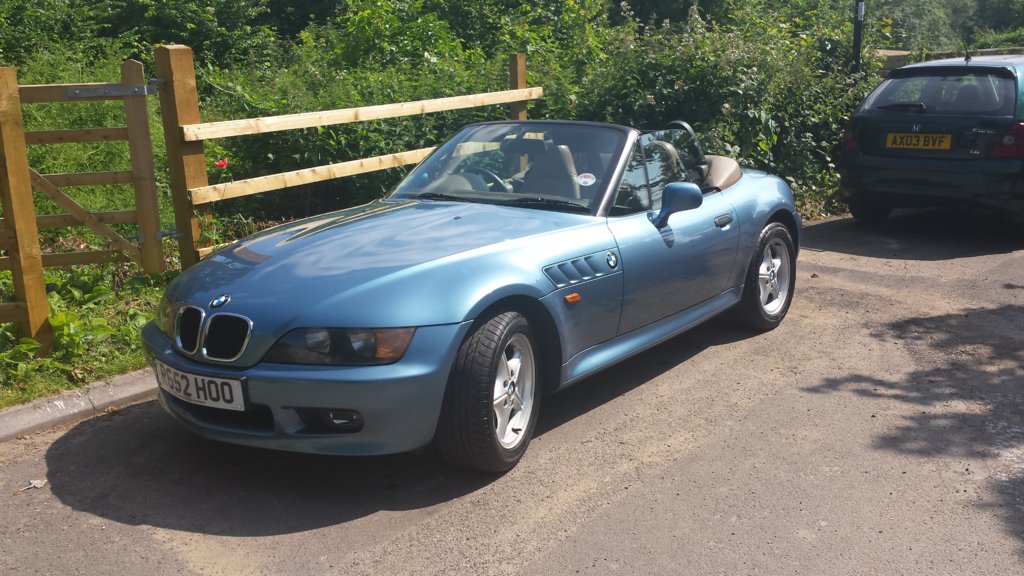 bought the day I joined Z roadster, may 17th 2013 which was also my birthday, 46k on purchase now on 70k!
she is well loved and enthusiastically driven and I have enjoyed every minute of my first year of ownership of this wonderful little car.
once again thanks to all of you who have pitched in when I have needed advice or help, being a member of the forum has made all the difference from the banter to the shared love of the Zroadster..you are a lovely bunch of people..
best regards to all..
Joe